Our History
CUSTOMER FOCUSED, QUALITY DRIVEN
2000
Founded and located at Seri Kembangan, Selangor.

2005
Awarded as a Certified School fo Fiber Optic Association (FOA) of America #207. To date, SIGtech still the only FOA Approved School in Malaysia.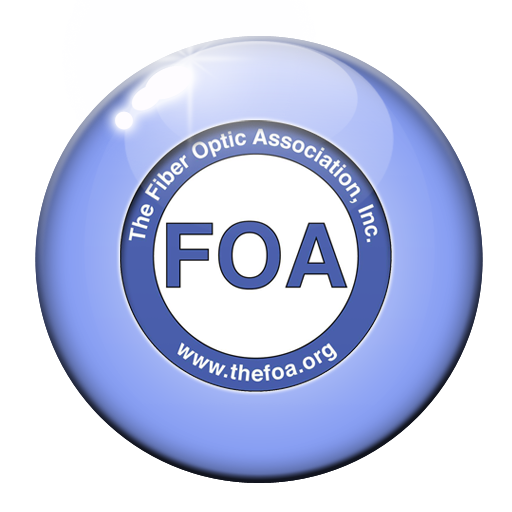 2007
Accredited ISO 17025 for Optical Calibration Lab by Department of Standard Malaysia

2007
Registered as Training Provider under Human Resources Development Fund (HRDF), Ministry of Human Resources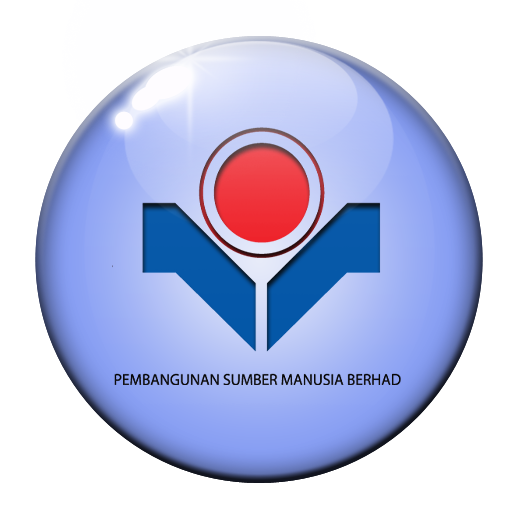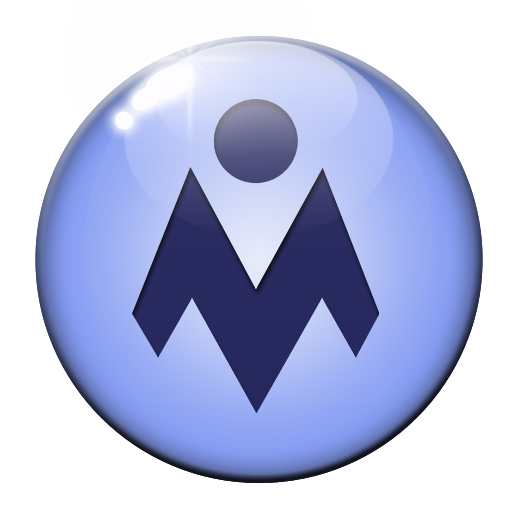 2008
Appointed by Jabatan Pembangunan Kemahiran (JPK) as Panel for the Fiber Optic NOSS Development

2009
Appointed as Members of Advisory Committee for Politeknik (Politeknik Ungku Omar and Politeknik Sultan Mizan Zainal Abidin)

2013
Successfully licensed as National Facilities Provider (NFP) by Malaysian Communication and Multimedia Commission (MCMC).

2014
Appointed as TM Preferred Partner for HoTES (Hospitality Entertainment Solutions) under TM Elite Partner Program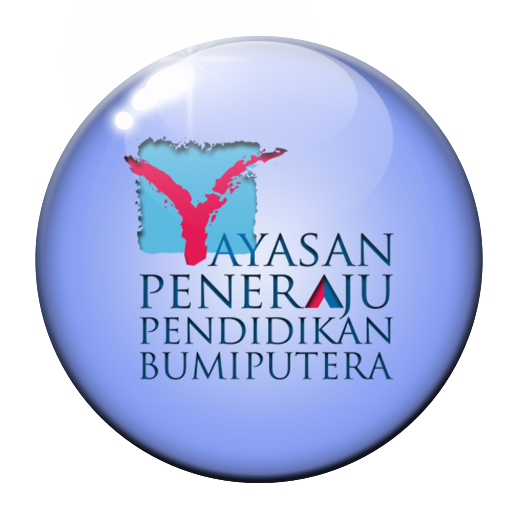 2016
Registered as Vendor and given opportunity by Yayasan Peneraju Pendidikan Bumiputera (YPPB) to train 350 School Leavers to be skill workers in telecommunication industry

2018
Awarded project by TNB ILSAS to certified 75 Staff (Management, Engineer & Technician) with Certified Fiber Optic Technologist (CFOT)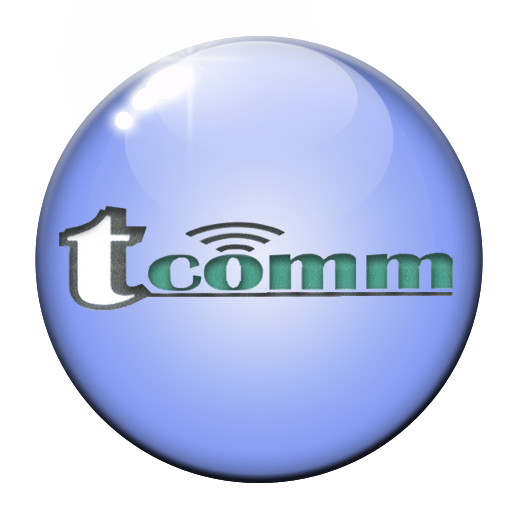 2020
Appointed as Deployment Partner (DP) by Terengganu Telecommunications Sdn Bhd (TCOMM), a company owned by the State of Terengganu
Address
No.12A, Ground Floor, Jalan Dagang SB4/1,
Taman Sungai Besi Indah, 43300 Seri Kembangan,            Selangor Darul Ehsan, MALAYSIA.
WORKING HOURS
Monday – Thursday : 9.00 am to 5.00 pm
Friday : 8.00 am to 12.30 pm
Saturday & Sunday : Closed