Tower Services
CUSTOMER FOCUSED, QUALITY DRIVEN
"Success usually comes to those who are too busy to be looking for it." – CEO SIGtech
Telecommunication Tower
SIGtech Engineering Sdn Bhd (SIGtech) is one of providers in telecommunication infrastructure and the license holder for Network Facilities Provider (NFP) issued by Malaysia Communication and Multimedia Commission (MCMC) since year 2013.
We have successfully constructed telecommunication towers under a project awarded by MCMC utilising Universal Service Provision (USP) fund. SIGtech owns and operates telecommunication infrastructures in Terengganu Darul Iman. 
Telecommunication Tower
In year 2020, we have been appointed as Deployment Partner (DP) by Terengganu Telecommunication Sdn Bhd (TCOMM), a company owned by the state of Terengganu to construct telecommunication facilities on designated area in Terengganu.
SIGtech has also been given the task to manage telecommunication towers owned by the Terengganu state.
SIGtech also provide tower audit and maintenance services.
To become a significant telecommunication solution provider locally and globally by providing efficient and quality service and products through professional, dynamic and creative approaches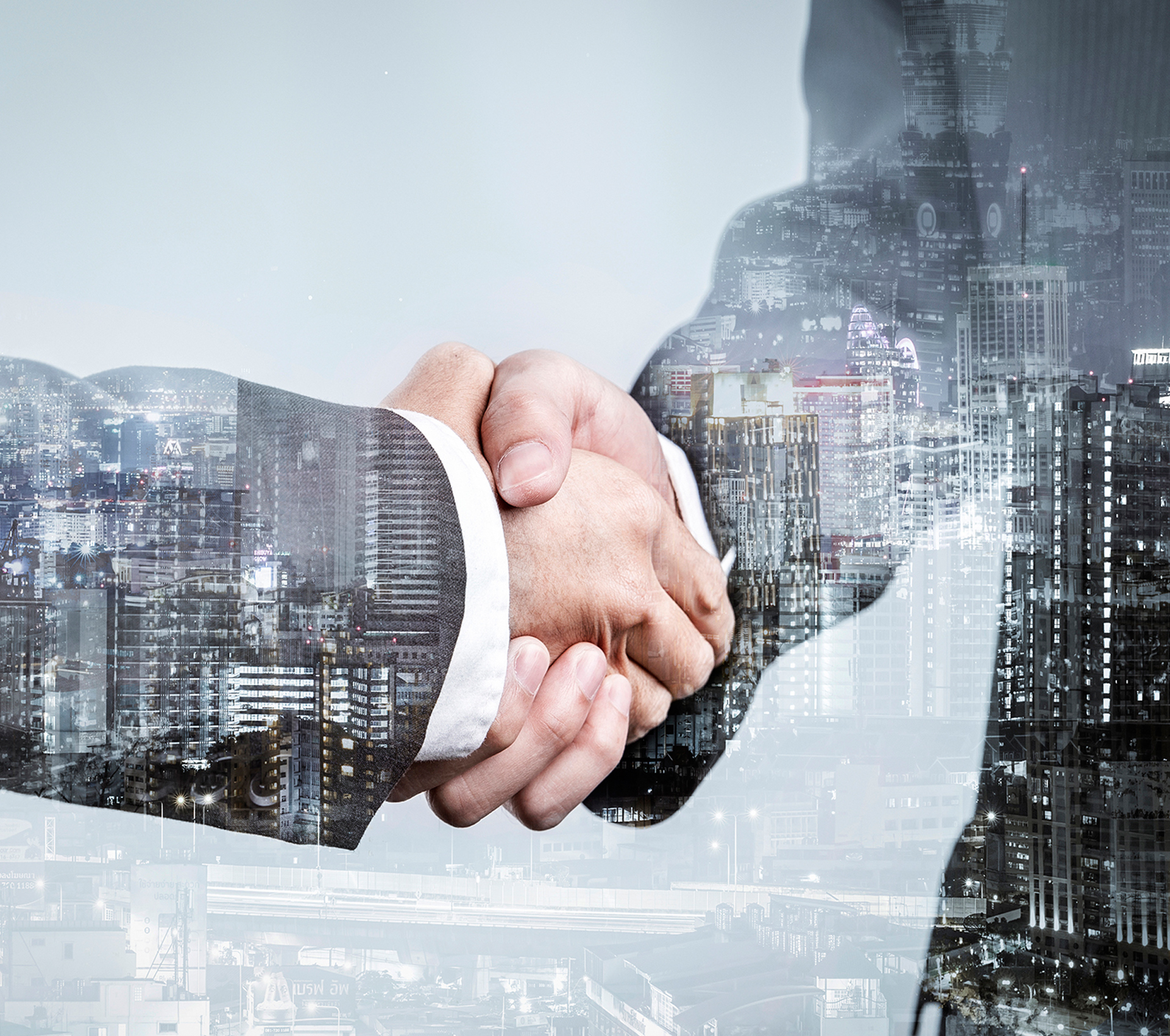 Address
No. 12-1, 1st Floor, Jalan Dagang SB4/1,  Taman Sungai Besi Indah, 43300 Seri Kembangan, Selangor, MALAYSIA.
WORKING HOURS
Monday – Thursday : 9.00 am to 5.00 pm
Friday : 8.30 am to 12.30 pm
Saturday & Sunday : Closed