COME JOIN US
CERTIFIED FIBER OPTIC TECHNOLOGIST (CFOT)
YOU WANT TO LEARN ABOUT FIBER OPTIC?
GLAD YOU COME HERE!
SIGTECH HAS PREPARED A TRAINING PROGRAM FOR YOU!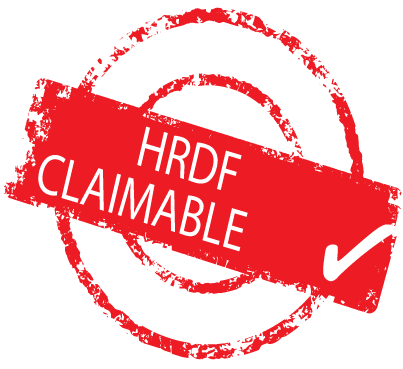 A 5 DAYS TRAINING PROGRAM!!!
CONSISTS LECTURES & HANDS-ON ACTIVITIES
YOU WILL SIT FOR THE CFOT EXAMINATION WHICH IS BASED ON THE BOOK FOA REFERENCE GUIDE TO FIBER OPTIC BY JIM HAYES
YOU WILL RECEIVE 3 CERTIFICATES!!!
FOA Certificate
Issued by Fiber Optic Association (FOA and subject to test result)
Certificate of Competency
Jointly issued by SIGtech and Fiber Optic Association of Malaysia (FOAM)
Certificate of Attendance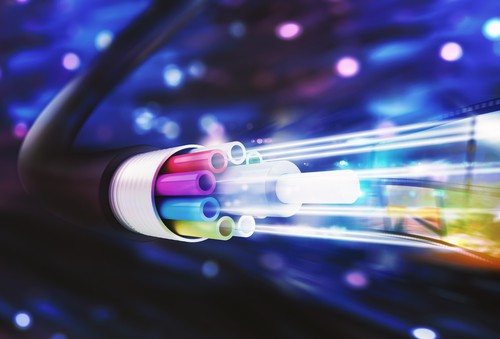 Fiber Optic Communication Technology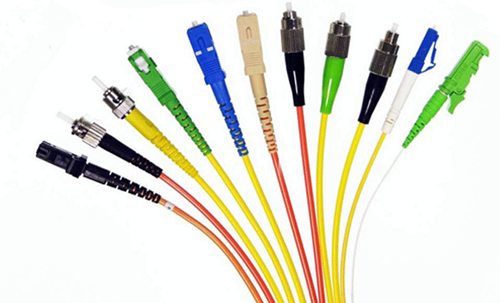 Fiber Optic Cables and Connectors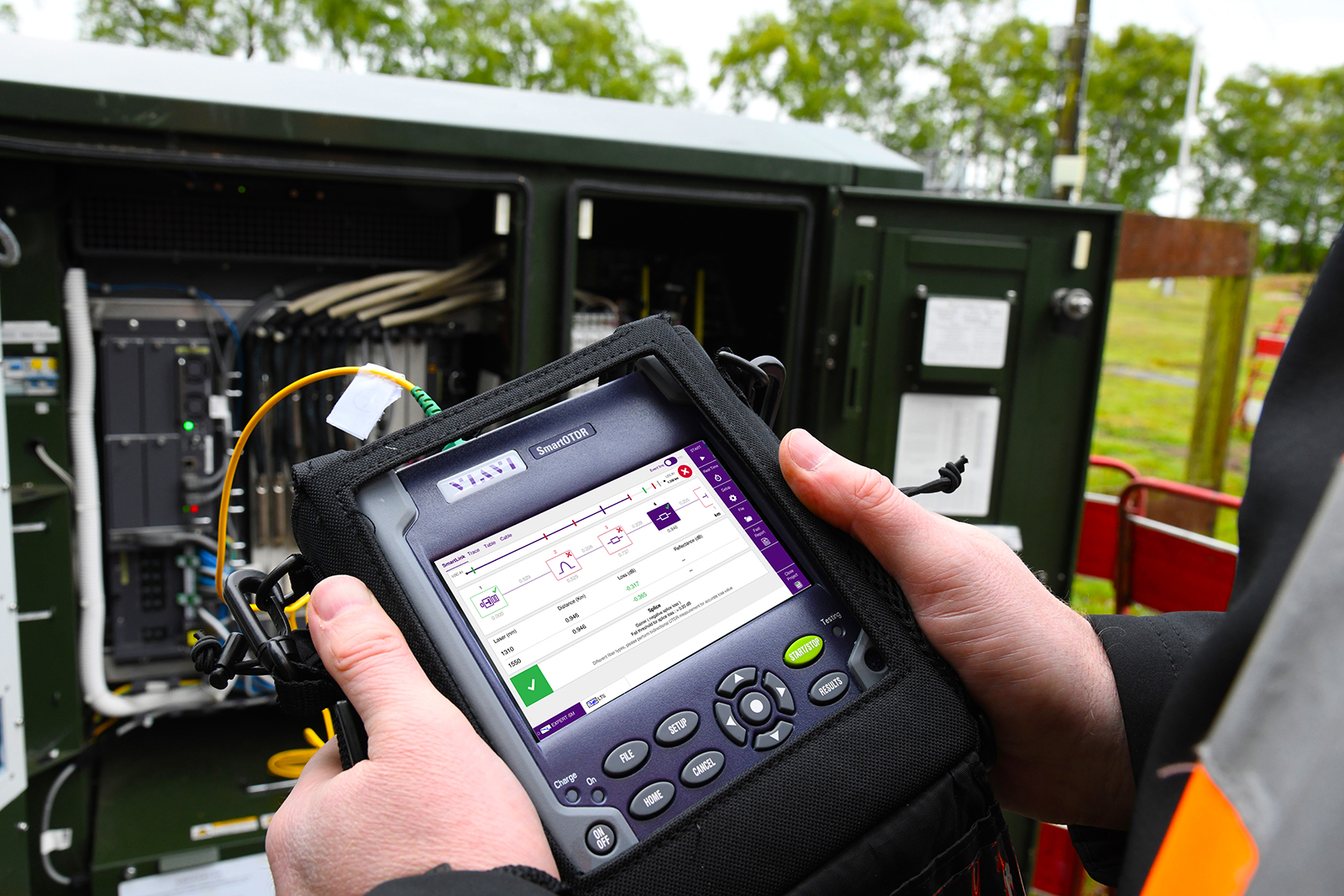 Fiber Optic Measurements and Test Gears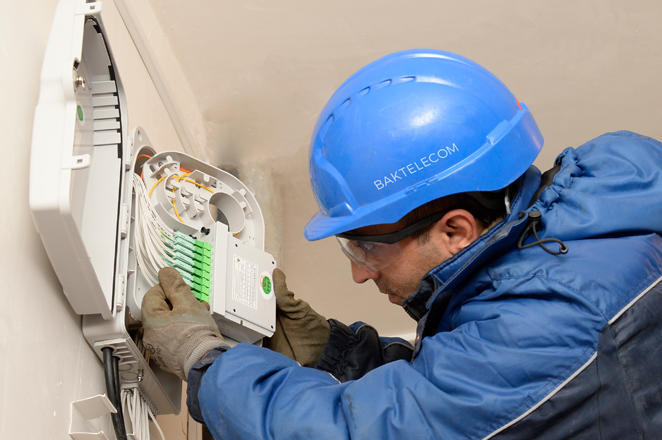 Optical Fiber Installation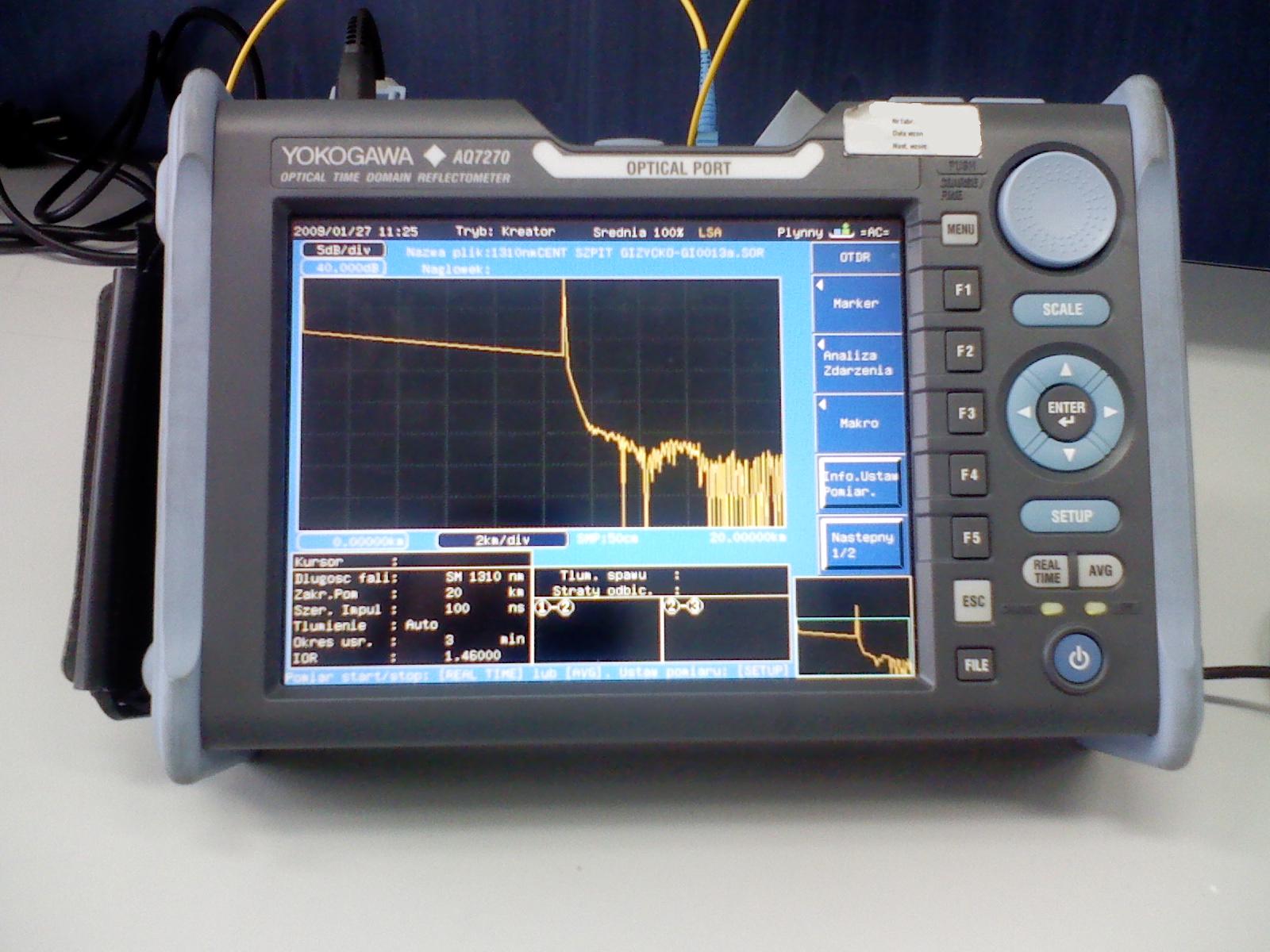 Optical Time-Domain Reflectometer (OTDR)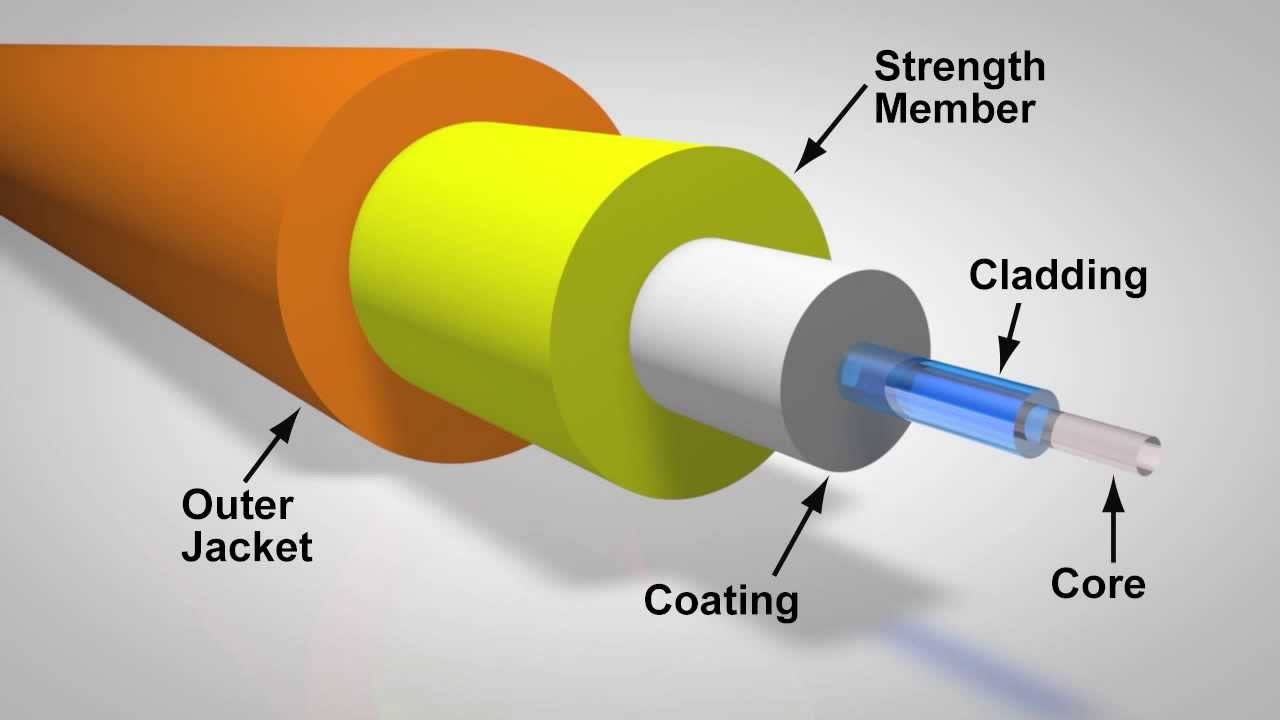 Component Characterization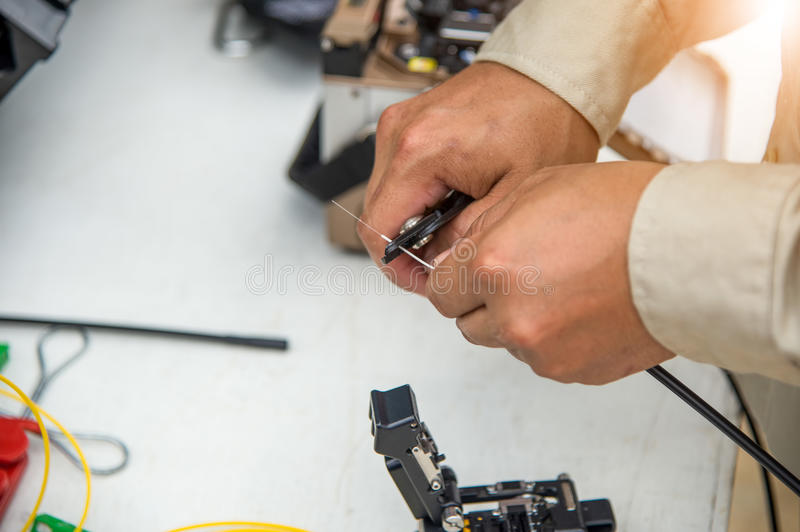 Fiber Optic Cable Link Testing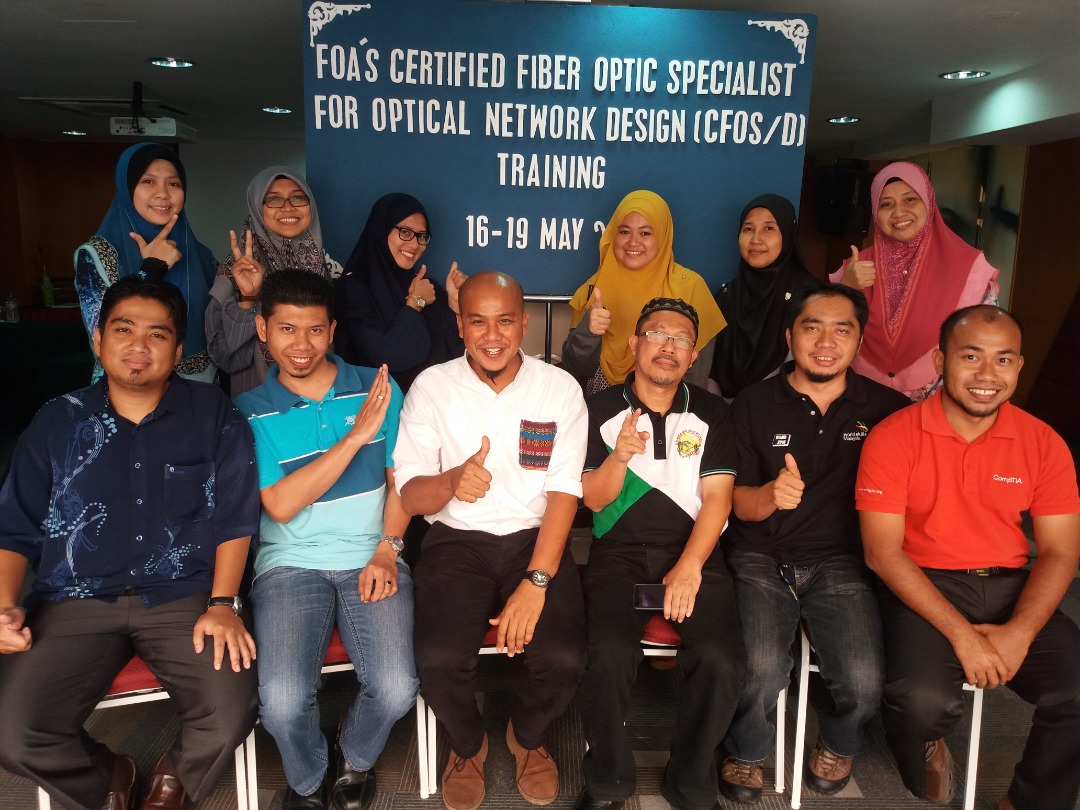 WHAT WILL YOU LEARN?
Good understanding of the basic and principle of optical fiber communication system
Good understanding of fiber cable specifications, properties and applications
WHAT WILL YOU GAIN?
Skills and ability to perform Optical Time Domain Reflectometer (OTDR) measurement
Skills and ability to perform optical fiber coupler characterization
Skills and ability to perform optical fiber cable termination to underground enclosure and termination box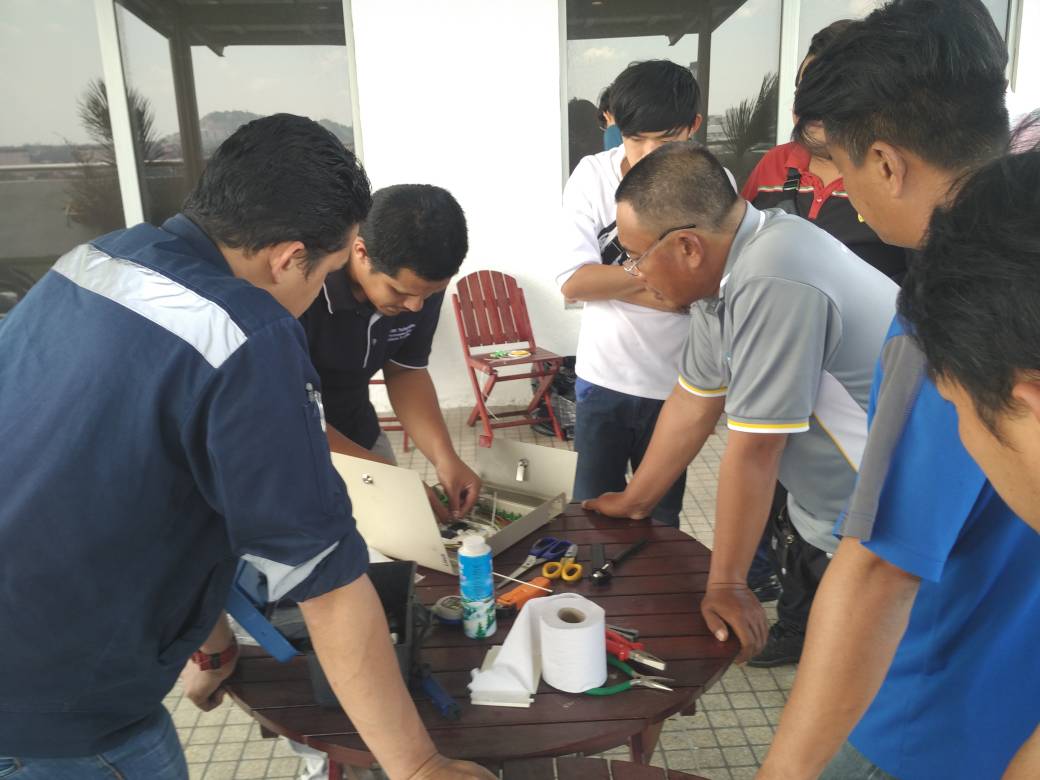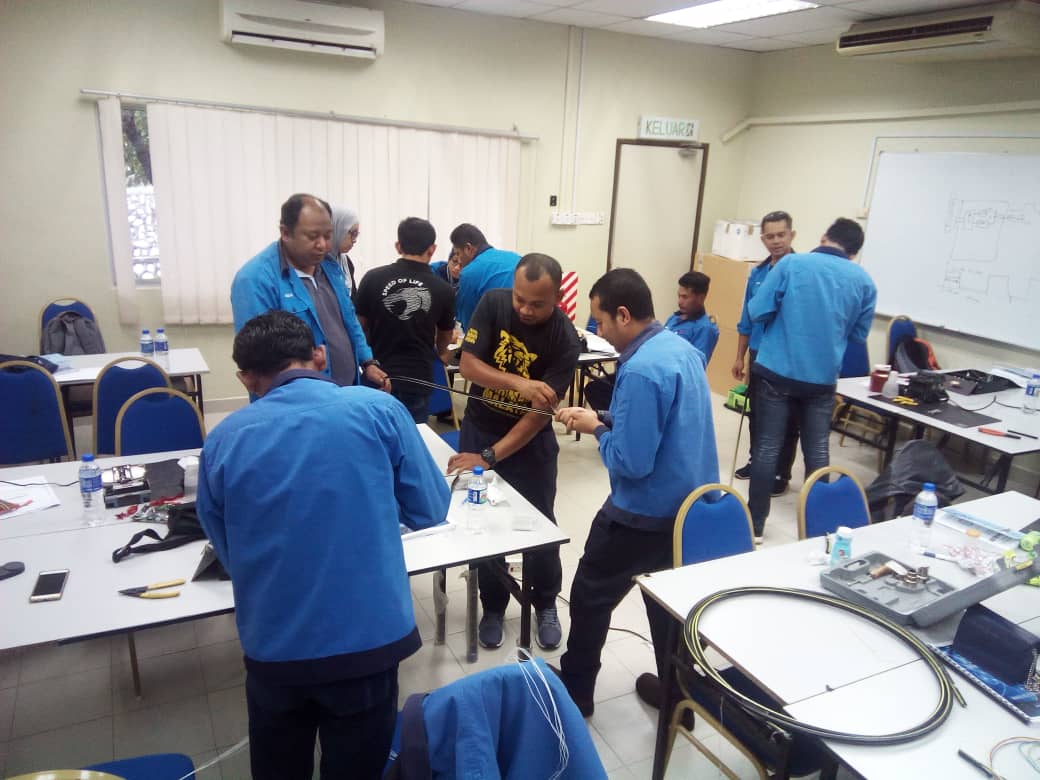 TRAINING METHODOLOGY
to verify your 

skill & ability
Theory Class

Hands-on Individual

Hands-on Group

Revision

Examination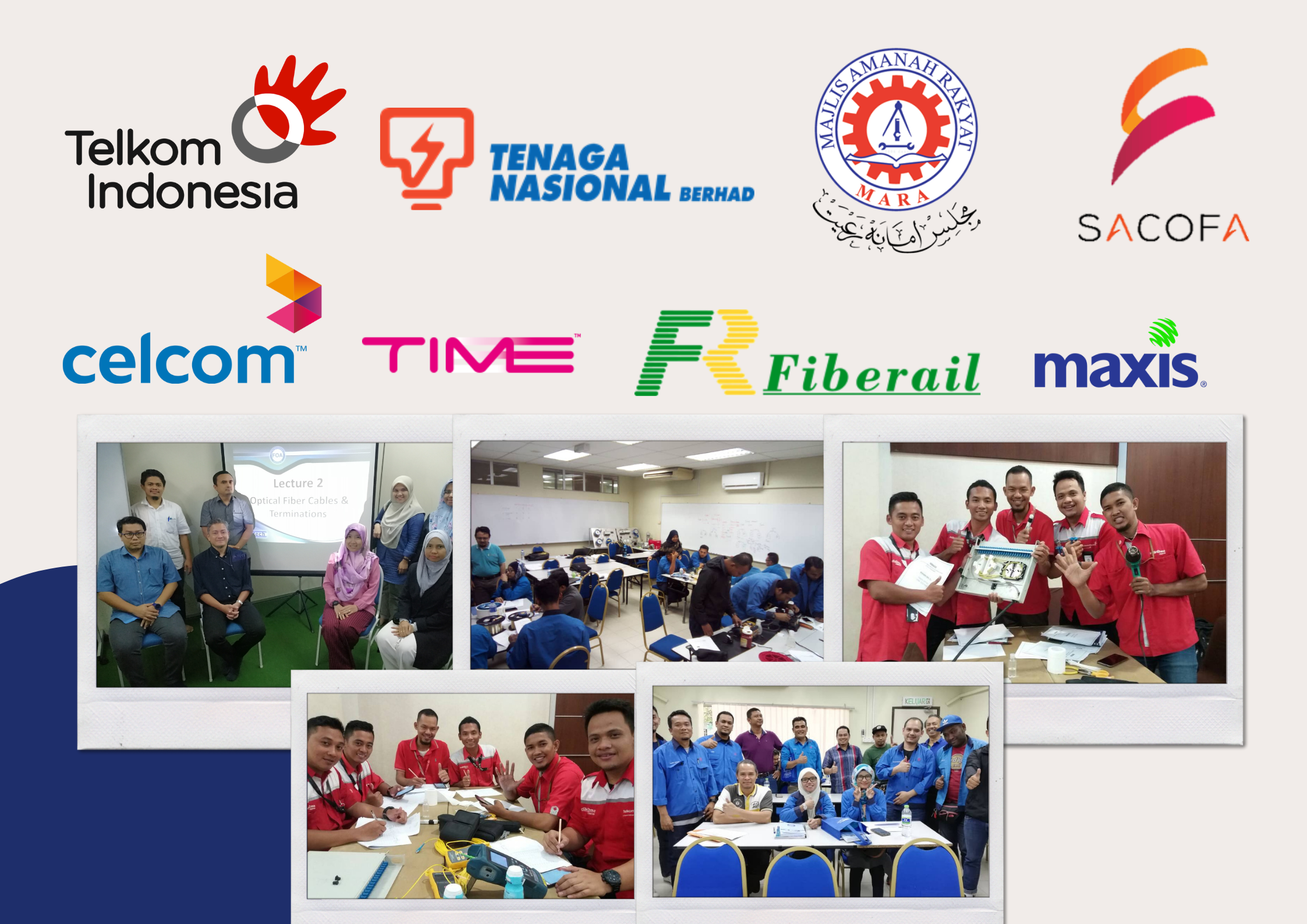 OUR SUCCESSFULL ONLINE PROGRAMS!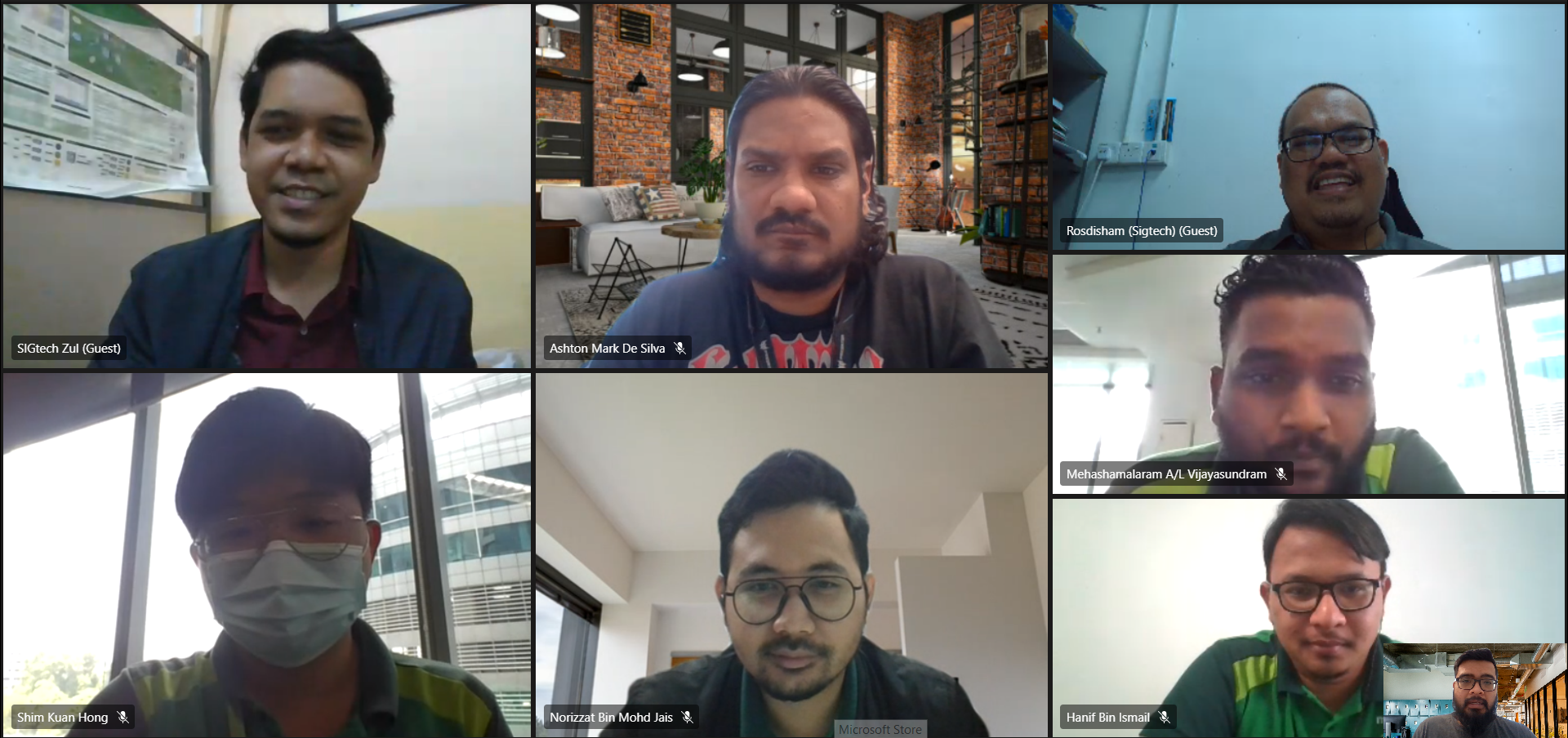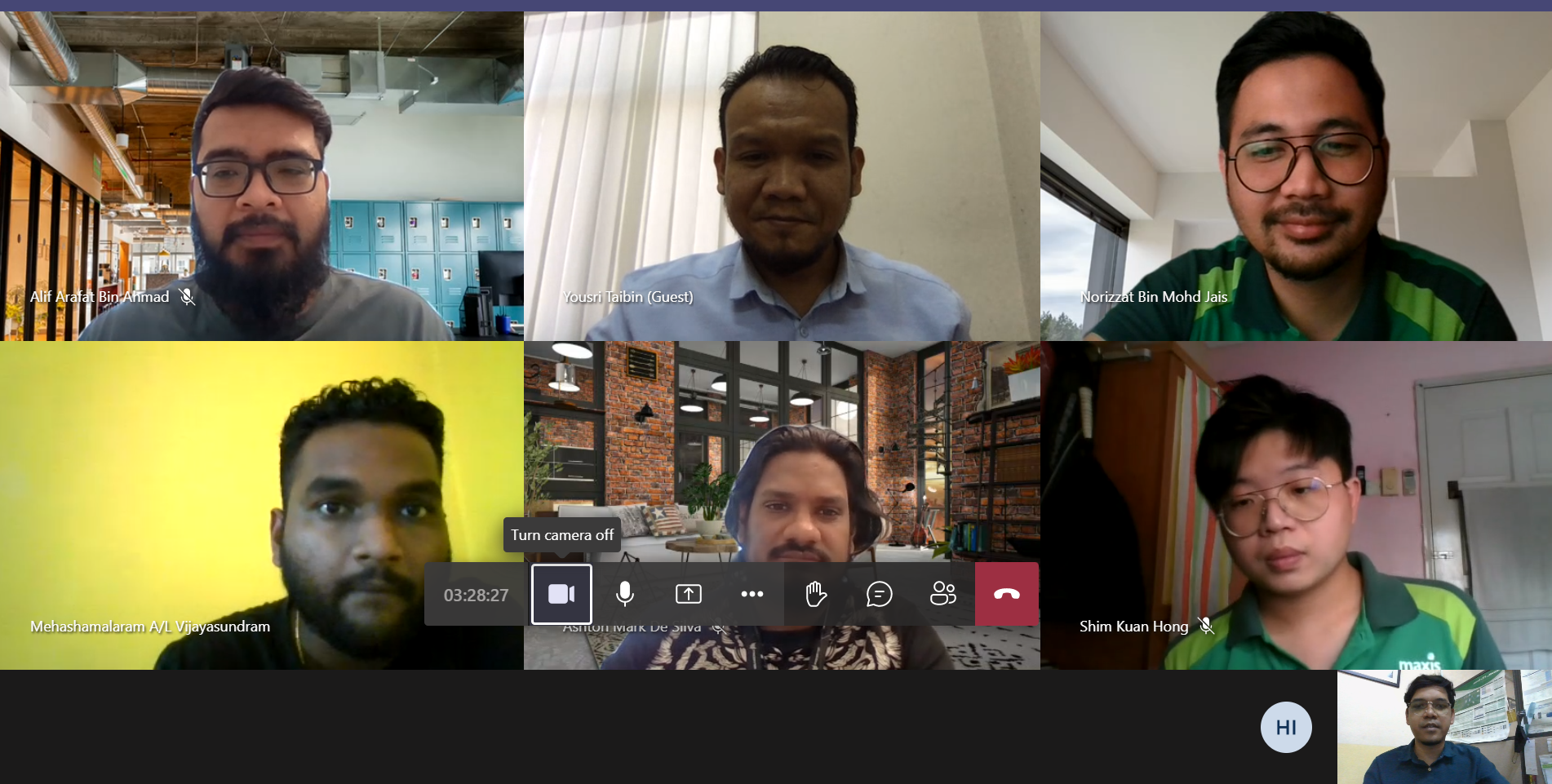 Certified Fiber Optic Technologist
Maxis Broadband Sdn Bhd March 2021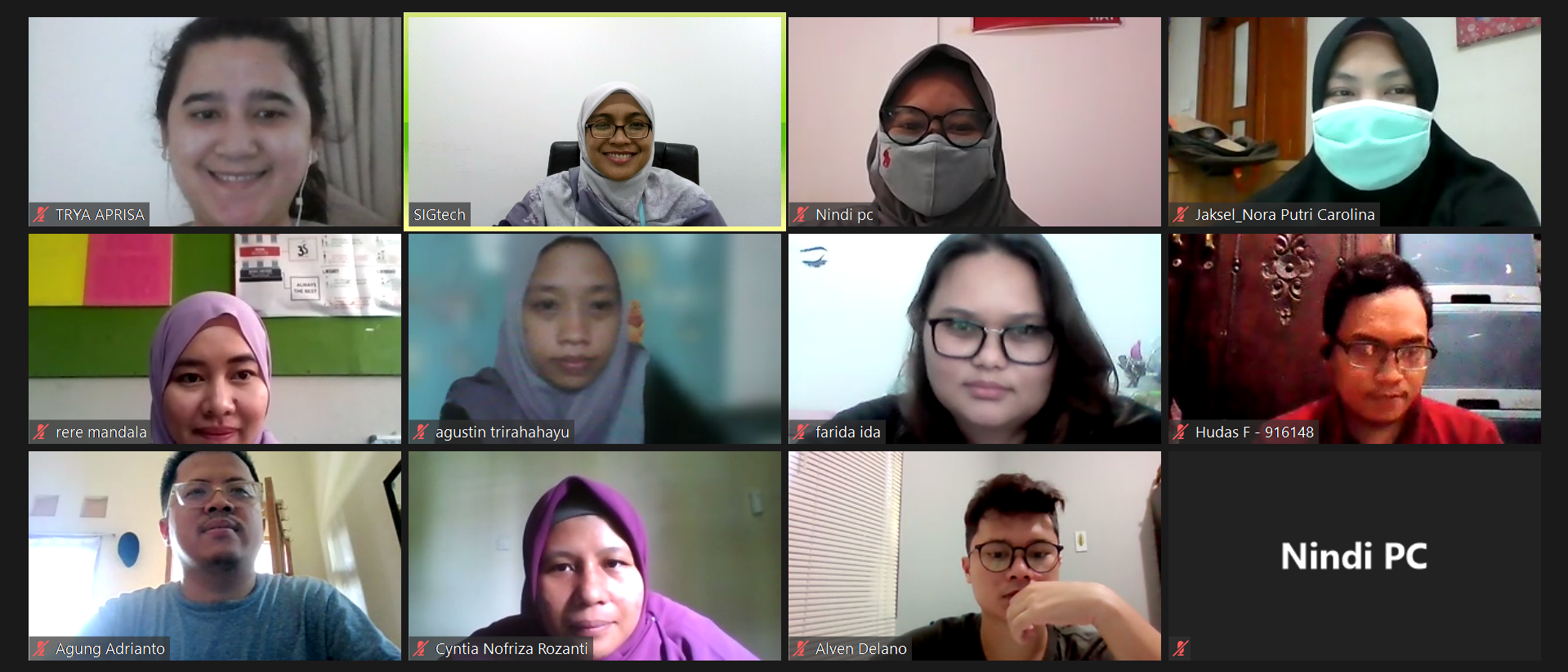 Certified Fiber Optic Specialist for Optical Network Design
PT Telkom Indonesia April 2021