INSEP
Fiber Optic and Mobile Communication
Significant Technologies Sdn. Bhd. is a leading Training Provider in Malaysia, specifically in fiber optic and telecommunication.
Fiber Optic and Mobile Communication (FOMC) Program is Train and Place based program which designed specifically for unemployed graduates since 2005. This FOMC Program offered by Pahang Skills and SIGtech, is funded by Perbadanan Tabung Pendidikan Kemahiran (PTPK), Ministry of Human Resource.
This program objectives are;
to introduce to the fundamentals of fibre optics technology and fibre optics communications with the latest updates,
to introduce the design requirements of a fibre optics link,
to understand the components, devices and systems involved,
to acquire skills in fibre optic installation and maintenance, and
to introduce the fundamental of mobile network system and application.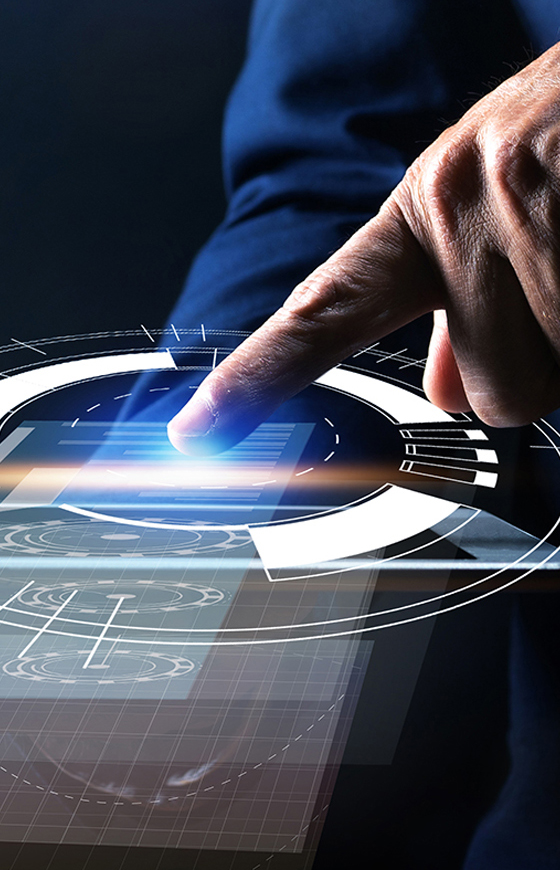 More than 400 students certified
To date, SIGtech has successfully conducted more than 30 batches Fiber Optic and Mobile Communication (FOMC) so far. Thus far, more than 400 students (Diploma and Degree Graduates) has been trained and placed in telecommunication field industry (TM, Fiberail, Maxis, Contractors) which have very stringent requirements.
MODULE OUTLINES
We serve only the best service and products.
Optical Fiber
Basic Telecommunication Principle
Introduction to Photonics Technologies
Optical Fibers Communication System
Optical Fibers and Cables Properties
Termination and Connectorization
Optical Fiber Measurement and Test
Fusion Splicing
Optical Time Domain Reflectometer
Components, Devices and Subsystems
Optical Fiber Installation and Maintenance
Mobile Communication
Basic Data Communication
Mobile Communication Technology
Multiplexing
Spread Spectrum
Antenna
GSM Technology
Radio Frequency Components
Basic Radio Transmitter Circuit and Tests
Basic Radio Receiver Circuit and Tests
Basic Wireless LAN
TRAINING METHODOLOGY
Good Time Come and Go, But Memories Last Forever
FOMC 2nd Batch (2019)
FOMC 1st Batch (2018)
Throughout the four months in-class training, participant will study with various methodologies to help student more understand the module and to make the class more awesome, such as;
Theory Class
Individual Hands-On
Group Hands-On
Games
Discussion
Presentation
Revision
Examination
PROGRAM BENEFITS
Dream bigger. Do bigger.
CERTIFICATION
Free Professional Certification (Depending on Examination Result)
SPONSOR
Fully Sponsored by Perbadanan Tabung Pendidikan Kemahiran (PTPK)
EMPLOYLIBILITY
More Than 90% Employed After On Job Training (Internship)
TREMENDOUS EXPERIENCE
More Than 14 Years Experience Conducted This Particular Program
TRAINER
Skilled, Experienced and Enjoyed Trainer and Instructor
COMPREHENSIVE MODULE
Module Delivered Meet Industry Demand and Requirement
Address
No. 12A, Ground Floor, Jalan Dagang SB 4/1,
Taman Sungai Besi Indah, 43300 Seri Kembangan, Selangor Darul Ehsan, MALAYSIA.
WORKING HOURS
Monday – Thursday : 9.00 am to 5.00 pm
Friday : 8.00 am to 12.30 pm
Saturday & Sunday : Closed